Giving Options
Each must do as already determined, without sadness or compulsion, for God loves a cheerful giver. 2 Cor. 9:7
As good stewards we are intentional in sharing our treasure and give it prayerful consideration. We strive to give joyfully from our first fruits in proportion to what we have been given. There are multiple ways of giving to your parish.
Online Giving
To make your weekly online contribution to our church, please click on the MYEOFFERING buttom below. For more instructions how to Subscribe Online: please click here.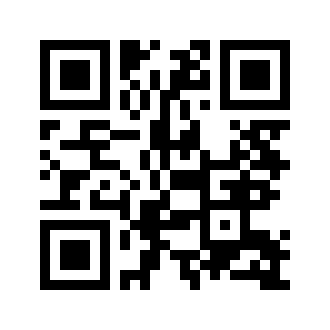 Special Event Donation:
Weekly Envelopes
Envelopes are available to every registered household in the parish.
Remember St. Anthony in Your Will
Have the following statement included in your will: "I leave to the Maronite Catholic Parish of St. Anthony, Lawrence, MA the sum of $_____ or_____percent of the residue of my estate, whichever is greater, for its religious, educational and charitable works."
Thank you for your generosity!